Did you know that Kaskus is initially as forums with Rent Server fee is only IDR 30.000, Now it becomes the largest number one community portal in Indonesia. And finally, Kaskus becomes professional company under PT. Darta Media Indonesia. After that investors began to arrive. For example, Google Inc. has offered 475 billion rupiahs to Kaskus. But Andrew Darwis, as CEO of Kaskus, is prefers investors from Indonesia.
Above example is proofing that digital technology greatly affects for people's lives, especially for business world. Based on the survey results, users of digital technology In Indonesia has increased. In January 2016 the number of internet users in Indonesia is only 88, 1 million people, while in January 2017 reached 132.7 million people, it means within 1 year, the number of users of digital technology in Indonesia has increased by 44.6 million people.
It's time to start your Business in the Digital World.
Above data proves that opportunity to do business by using digital technology is widely opened for you. This Opportunities is ogled by business people to develop or start their business towards digital or better known as a digital startup. Businesses in this field are predicted to grow and grow even bigger. So do not waste this golden opportunity. Already thousands of people who achieve success in the digital business. Go-Jek, for example. Digital applications based delivery service is even make driver Go-Jek's Driver get profit until 4-6 million / month. It can be happen because the founders poured business idea into a masterpiece.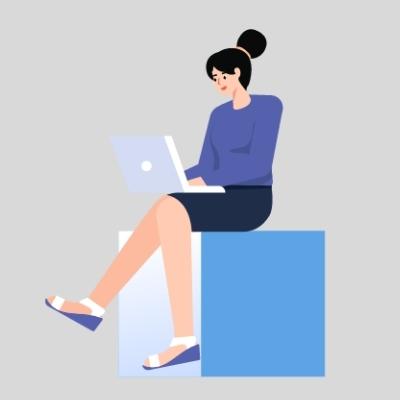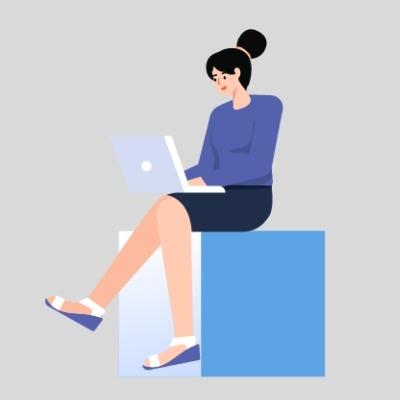 Kinds of Digital Business
In general, digital business is divided into four parts. Pure digital business, digital versions of non-digital businesses, digital facilitators of non-digital, and hybrid businesses. Let's discuss them one by one.
1. Pure Digital is a business that offers products with "bits and bytes" components, such as making software extensively. For example educational software, business-specific software, and others.
2. The digital version of a non-digital business is a business that offers digital versions of goods/services that are usually sold in physical form, such as selling e-books, e-journals, and e-comics.
3. The digital facilitator of a non-digital business is a business that facilitates the business of goods and services by using digital technology, such as an online shop.
4. Hybrid is a combination of using various types of digital business to maximize revenue.
By Knowing and understanding these types of digital businesses is very important, because each type has a different marketing and target market, so the appropriate strategy is needed. Digital businesses also have different basic services, such as social media, search and analytics, web content management, digital content providers, distribution and delivery, entertainment applications, and others.