These days, surfing the internet on mobile phones is becoming more and more common, mobile phones internet are increasingly cheap and easily obtainable. In fact, now everyone can access the internet with ease.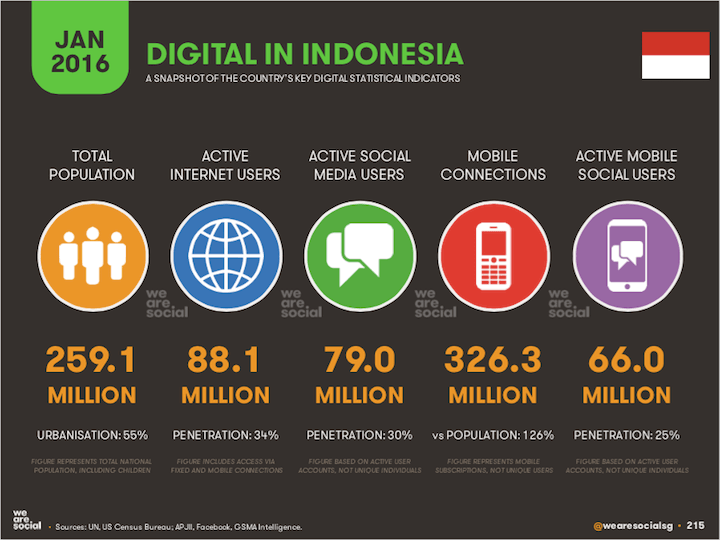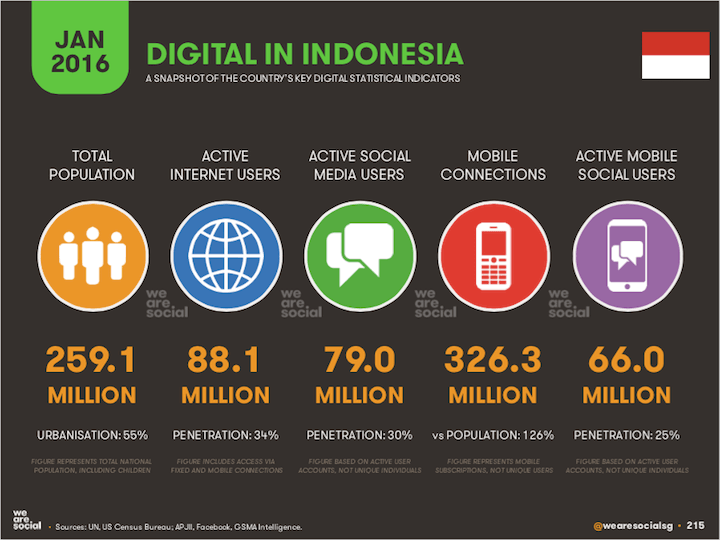 Indonesia, mobile phone users has reached 326.3 million users. And we agreed most of mobile users access the Internet through mobile phones. Now, with circulation capable phone internet access, phones are now starting to be ogled the primary choice for brand advertising.
As an IT Company, we're trying to get involved in mobile programming field. Even though our main business is PHP, but the mobile business is something that can not be removed from our list, in fact, many requests of our customer want to develop their website parallel with the mobile.
React Native Development Solutions.
React Native is one of the hottest skills in the marketplace today.
React makes mobile projects easier to develop, manage and test by breaking apps into discrete single-view components. Essentially, it's more manageable and creates more predictable code. React allows you to build native iOS and Android apps with your favorite JavaScript faction. The project was introduced by Facebook in March of 2015. Less than a year later, there have been over 20 releases.
Why Hire React Native Developers from Smooets?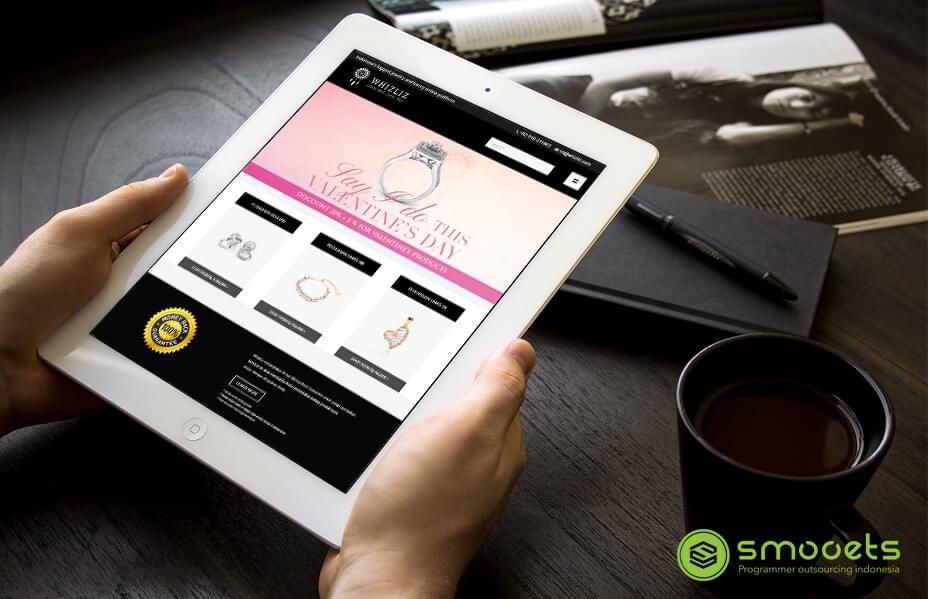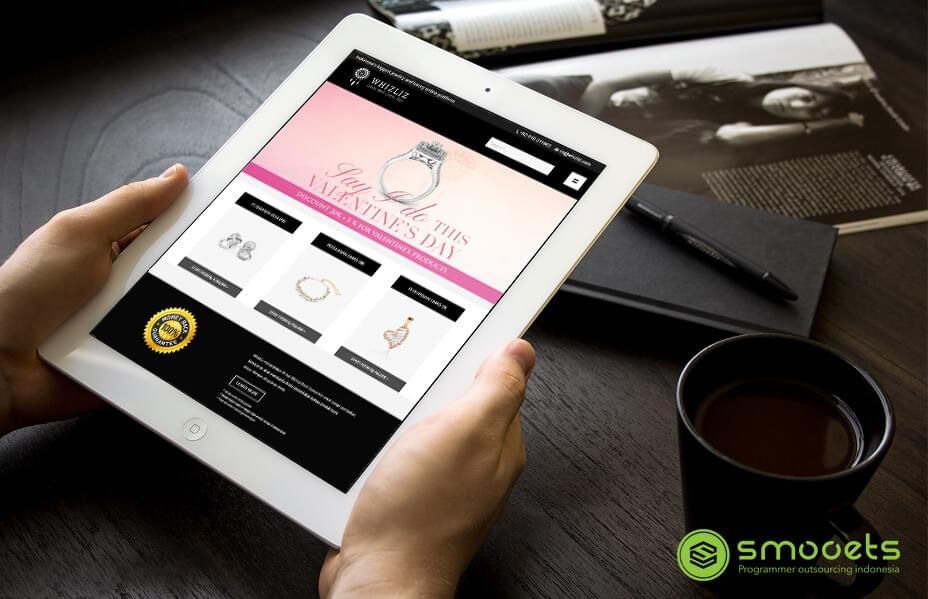 And now let us introduce our react project, Whizliz, the online shop which focuses on selling jewelry, diamonds, gold with high quality. Whizliz supported by one of the largest jewelry factory in Indonesia.
Whizliz guarantees GIA (Gemological Institute of America) is a certificate that will provide for the diamonds more than 0.3 ct and 100% money back guarantee for any purchases, it's to make sure that the product that user buy meet the expectation.
React provide a similar experience as native language. This will revolutionize mobile app development by being able to deploy to 2 platforms with 1 code base.
So, why don't you use this opportunity to expand your business?